How to Log in or register to join our Community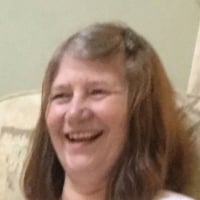 When you first arrive at the Community Forum you will see the Home page. To log in/register you will need to click on the appropriate button found at the top right of the page.
For sign in, follow the prompts, enter your username or email address, followed by your password.
There is an option to 'keep me signed in' which is very useful. Again follow the links if you have forgotten your password.
Comments