bruised/painful and swollen knees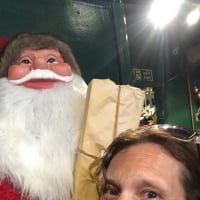 hi All,
I have seronegative unspecified arthritis. and have been trundling along fine on my sulfa meds and odd anti inflam when required. I have stepped up my exersize regime a few months ago as we are due to go to Turkey next month. - my knees have become v v v painful and bruised. - do we think its my arthur and what is the best course of action. I must be having a flare too as mornings have become v painful again - so gone back to taking painkillers and diflofenic.
not due to see consultant until end of Sept - but thats a another story!!
any advice would be gratefully recievied x
cheers
Lynne x
Comments
Categories
162

Welcome

38.7K

Our Community

476

Chat and News