From here to Maternity.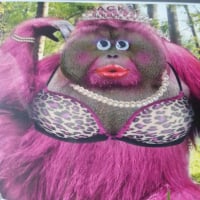 A little earlier the 'phone rang. I have an appointment for the Pain Clinic on 04/12/13, it is sited on the 9th floor of the maternity wing. Yet again DD braves new frontiers.
I will see what they can tell me, I suspect I know a fair bit about (and do a fair bit with) coping with pain, thanks to the AC course I did and from being on here, but they may have a fresh take on things. We'll see, yes? I am pleased to have heard from them - that proves that I am more than my hospital number.
DD
Comments
Categories
1.4K

Welcome

39.8K

Our Community

311

Chat and News