Thinking aloud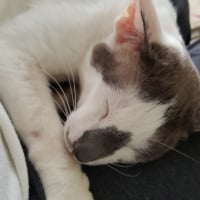 There is always the same one person that sets my teeth on edge and puts my hackles up

sorry, I just wanted to vent my spleen!!

I hope you All had a lovely Christmas day and not too uncomfortable.
Numps x
Pets come into our lives, and then leave paw-prints on our hearts.
Comments