The Turkish Prime Minister.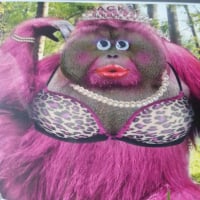 Has anyone on here heard him? It's hilarious!
He has 'lost' his voice (in that it's shifted up a couple of octaves) but, because it's a crucial time in Turkish politics, he is still speechifying - and being allowed so to do. :shock: As Sheila Fogarty so neatly summarised the sound (on Radio5Live) 'He's not coming out to play, he's been a very naughty boy.' You don't usually hear BBC radio presenters losing it but today?
If you can find it on the interweb I entreat you to listen - I guarantee you can't help but laugh. DD
Comments
Categories
666

Welcome

39.6K

Our Community

299

Chat and News