Arthritic life and teaspoons.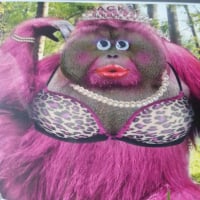 Mr DD has been working at home today and the end result is this: he used every single teaspoon (a dozen) in making a variety of drinks for himself, our gardener chappie and two teas for me. I have just washed them (and dried them). Me? I make a drink, use a teaspoon to stir etc. then promptly rinse it under the tap and leave it to naturally air-dry. If it doesn't then I wipe it before reusing it.
Spot the one who doesn't have to measure his energy in spoons.
DD
Comments
Categories
763

Welcome

39.2K

Our Community

497

Chat and News