Uff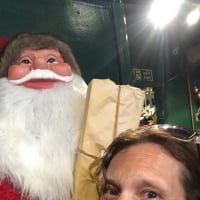 Evening all,
Still not recovered from my residential over 2 weeks ago, ( felt OK before I went), tired
and in pain ! Struggling to sleep etc! Not going again
Can't wait for the Easter holidays to try n recover a bit!
I've got my appointment for injection into my sacroiliac hip joints, has anyone had it done ? Wondering what to expect ?, I'm no good with needles and feeling scared about the whole thing.
Any advise would be gratefully received.
Lynne X
Comments
Categories
746

Welcome

39.2K

Our Community

495

Chat and News