Me and my Mobile.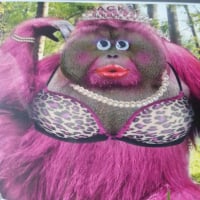 I learned an expensive lesson this morning. In January 2016 I took out a new mobile phone contract with O2 via Carphone Warehouse and since March this year something has been niggling away about my monthly instalment cos the phone is fully paid for but I was still paying the usual fees. This morning I was in town bright and early so went into O2 to query it.
My two year contract ended in January this year and, if I had been with O2, my instalments would have halved from February. Because I went through CW they did not because CW do not do this. No doubt that was in the small print so I cannot grumble, this overpayment is down to my inefficiency and has taught me a useful lesson. I am now properly under O2's umbrella and in full control.
If you have a contract through an organisation such as CW please check that this is not happening to you. I've paid out more than £350 which could have been far better spent on shiny things and chocolate.
DD
Have you got the despatches? No, I always walk like this. Eddie Braben
Comments
Categories
2.3K

Welcome

40.4K

Our Community

335

Chat and News