How do you actually get any help?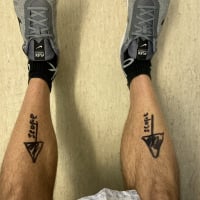 Hi,

After coming off of my Sulphasalazine and knees fully swelling back up I finally, after nearly 6 months of waiting had them drained, unfortunately within a month my left knee is fully swollen again and painful to walk on..

When I left the injection clinic I got the normal, call us and we'll get you straight back in if it swells up, 3rd week of phone calls now and I can't even speak to anyone about getting an appointment, apparently the secretary has emailed the consultant 4 times asking if it would be ok to book me back in for another drain of the knees this close to the previous one and had 4 non replies, this is a service we all pay for and they can't even answer an email with a simple yes or no.

Life is hard enough as it is and I get fed up with the lack of communication in a world we're communication is now so quick and simple.
Comments