Updating Pip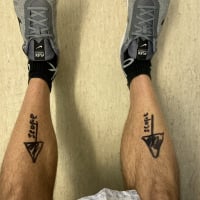 Hi,

Over the past 3 months or so I have got progressively worse, much harder to walk around, now using crutches to help support, and struggle to eat non soft foods as arthritis has settled in my jaw. Has anyone had to update theirs PIP through DWP and how was the process?, do you have to fully go through the appointments process again and does it take as long as the initial process?

Also at what point do you update DWP? I didn't make an initial claim for years as thought I would get better somehow and obviously these days much more conscious that when it 'sets in' it doesn't seem to go away or improve, permanently in a flare it seems.

Thanks.

Currently on std daily living component of PIP.
Comments
Categories
936

Welcome

39.4K

Our Community

499

Chat and News