Recent Posts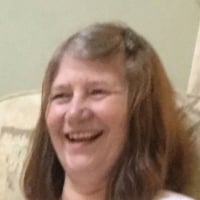 Recent Posts

The tab at the top of the page will take you to the most recent posts from all the forum areas …
… as will clicking the Recent Posts link found above.
These are arranged in order with newest post at the top. When you have read a post it will still be in the same order if you haven't commented on it - the newest post is still at the top. However it will have lost it's NEW label.
Scroll down to the next NEW and take it from there.