How to add a picture/attachment/video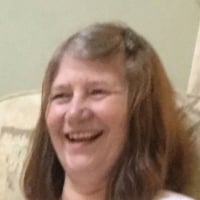 Add a Picture
You can only add a picture from your computer so you may need to download one and save - jpeg (.jpg) works fine.
When you get to the stage where you want to add your picture click on the
below and select your picture. Then click on open. It will always be in the centre and cannot be moved.
Comments
Categories
629

Welcome

39.6K

Our Community

492

Chat and News