It's Mothers' Day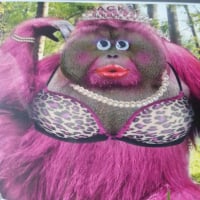 And probably one of the strangest we have ever experienced.
I am not a mother but I wish to pass on my best wishes to all you mums out there who do a fantastic job in juggling arthritis, family life and work. You may well be spending a day alone when it should be full of company but surely the best gift anyone can give at the moment is protection from the virus and that goes both ways: your children are protecting you and you them.
Best wishes to you all.
DD
Categories
766

Welcome

39.2K

Our Community

497

Chat and News