Who's up for a virtual cruise?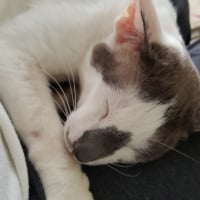 Booking now being taken for the *virtual cruise* But first we need *virtual staff*, so if anyone is interested please make yourself known. Posts that need to be filled are;
Chefs
Bar staff
Life guards
and my brain has frozen...(much like my computer keeps doing)
Numps x
Pets come into our lives, and then leave paw-prints on our hearts.
Comments