Random Flare Up?!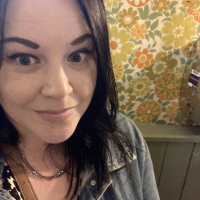 Please help!
I have RA and currently take Methotrexate. I had to stop taking it for a week due to my liver test results. Once I stopped taking it the pain returned a little and I assumed this would go back to normal. I have now been back on it 3 weeks and the pain is gradually getting worse
This morning I've woken up in agony in my right wrist and fingers. It's Saturday so there is no one to speak to for any advice. I'm new to flare ups so I don't have a method to deal with this.
Does anyone have any advice on how I can reduce the pain, what to take? Who I could contact?
My rheumatology advice line doesn't operate at weekends and my GP Surgery are next to useless
I'm working all wrecking and I'm at a total loss 😿
Comments
Categories
1.2K

Welcome

39.6K

Our Community

299

Chat and News