Joint Replacement Support Package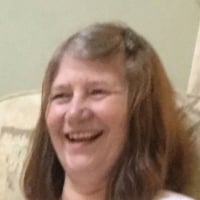 No one waiting for joint replacement surgery should be left unsupported and struggling in unbearable agony.
Versus Arthritis has, after talking to people waiting for joint replacement surgery and carrying out surveys come up with a 6 point plan that it is urging all local Health systems to adopt.
You can read more about it here
and at the bottom of the page you can send a letter to your MP to ask for their support for this package. I had my knee replaced before COVID but I know about waiting in pain none the less so I shall send a letter, you can too, even if you aren't waiting yourself.
Take care
Yvonne x
Comments