Impossible to ignore - Joint replacement waiting times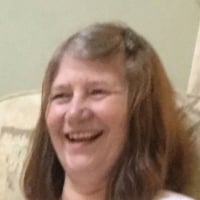 People with arthritis can't ignore their pain. Let's make sure the Government doesn't, either.  Coronavirus has led to the widespread cancellation of planned surgery across the UK, with hundreds of thousands of people with arthritis waiting for joint replacement operations. They've been left struggling, in unbearable pain, without a date for surgery. 
People with arthritis need clear communication about when they can expect to be treated, advice and support for their pain, and assurances that surgery can restart safely.  
Sign our petition now. 
This is really easy. A template letter is already written and Versus Arthritis find your MP, or member of Wales, Scotland or N Ireland and you then click to send.
Thank you
Comments