Does the Online Community site work as well as it should?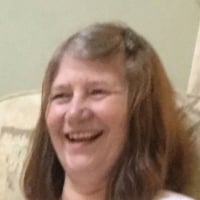 We have just received a comment by a new member
Is it me or is this site hard to navigate around ?
and it has prompted me to ask for your help in our period of user testing.
We have been looking at the registration form, accessibility and generally using the site. Please let us know
How you are accessing the community from a mobile/tablet/laptop/pc
What the issue/s you have had and how you resolved it or not.
Do also let us know if there is anything that works well for you so we don't get rid of the good bits!
We will be making changes to the accessibility and ease of use within the next 3 months. Help us to make it work for you.'
Comments
Categories
2.3K

Welcome

40.4K

Our Community

333

Chat and News