Updates to the Online Community
We have now completed the update to the Online Community. This is changing the look of the forums to a "list view" to make finding where to post an easier task.

Feedback welcome
Is it just a flare up?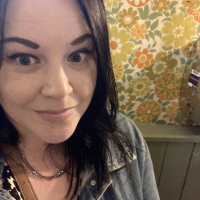 I have rheumatoid arthritis. It's generally in my hands and elbows however it seems to move around. For the last week I hurt absolutely everywhere, even my ears (dramatic!!) it feels like the start of the flu… but I know it's not. My legs, neck and arms all ache snd sleeping is a nightmare. I haven't spoken to my rheumatology team as they will just tell me to take painkillers.
does anyone else get flare ups that feel like this? Or is this something else?
Comments
Categories
10

Welcome

38.5K

Our Community

461

Chat and News