Reading the Online Community Zoom in or out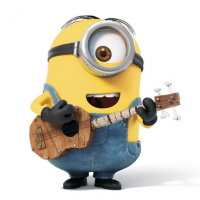 PeterJ
Administrator
Posts: 845
The software that runs the Online Community will change its layout to match all screen sizes and also different sizes of print.
All modern equipment can show large type.
On a computer desktop/laptop you can zoom just the browser display:
Hold down CTRL and just tap the + button (plus button)
To shrink, use CTRL and - (minus button)
Reset type to normal use CTRL and 0 (zero)
There are also settings within all computers to have all type default to large size in addition to the browser.
The same is true for mobile phones and iPads: this is in the Settings > Accessibility section for iOS devices.
Need more help? - call our Helpline on 0800 5200 520 Monday to Friday 9am to 6pm
Categories
2.3K

Welcome

40.4K

Our Community

333

Chat and News