What the hell is happening??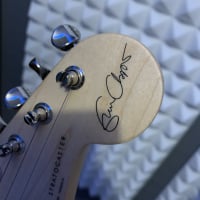 Last night I couldn't lay down without more pain than normal in my back so much so I gave up trying to sleep around midnight and went down to the lounge and sat in my high back chair. Fell asleep sitting up and woke up about 4am absolutely freezing cold. Even though I've ridden a motorcycle across Europe in February I would say last night is the coldest I've ever felt.
A few days ago it was my neck that was causing all the trouble, now that seems to have calmed down and my back is so bad I can no longer lay down.
Feel like I'm falling apart.
Comments
Categories
2.3K

Welcome

40.4K

Our Community

333

Chat and News