How much??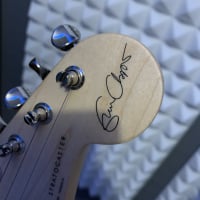 I've posted on here about my recent exploits in my new wheelchair powerchair (the first one catching fire) and the new one I have, although much better than the original, is still hurting my back.
So rather than persisting with it I contacted a company that does a medical assessment and then tailors a chair to one's individual body measurements and needs.
its not a made to measure chair, it's still off the shelf, but adapted to the individual. I'm very new to all this and obviously had no idea about any of it until a month ago, including the price. My current chair was less than £2000, which still made me gasp.
The price for a tailored chair is over £8000.
I guess you can't put a price on mobility but to say I was shocked…….
Trouble is now I've been using one I really miss it when it's out of action and it took me 15 minutes to struggle less than 1/4 mile to the supermarket on Saturday.
i will attempt to make some modifications to my current chair but if all else fails I think I'll have to spend the money, or rather the banks money.
Comments
Categories
2.3K

Welcome

40.4K

Our Community

333

Chat and News