Not going out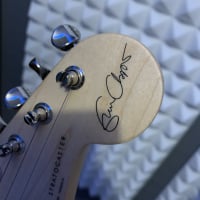 I am considering not going out, ever.
I tried to go out into town this morning, I live in the High Street so out my garden gate down the short alley and I'm in town. But I was in too much pain to even roll down to the library for my 2 yo son's rhyme and rhythm club.
I don't like going out. It always involves more pain either in the chair or walking with stick. I'm happy at home and in my small music bunker where I feel I can manage my pain better than when I'm out.
would it be unhealthy to say I'm never going out again unless it's absolutely unavoidable like a zombie gets inside the house or something?
Comments
Categories
2.3K

Welcome

40.4K

Our Community

334

Chat and News