Help needed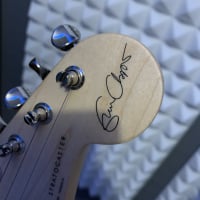 Hi all, I haven't posted on here for a while due to just feeling that I had nothing to offer, but now I am in need of some help.
I suffer from osteoarthritis in my lower back (my spine is resting on pelvis due to disc degeneration) and also in my neck.
In the last 6 months I have started to suffer with night time urinary incontinence which is now also becoming a problem during the day. For the last week l have also had the feeling of a permanent upset stomach. It is not IBS as I have suffered with this since my early 20s I am now 53. I was wondering if nerve compression can give this upset stomach feeling?
Any advice greatly appreciated.
Comments
Categories
2.3K

Welcome

40.4K

Our Community

334

Chat and News