MRI Scan Contrast Agent Issues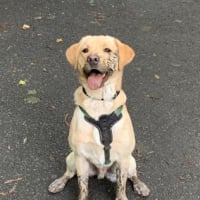 I had an MRI scan of my hand yesterday morning first thing after I had been referred by an orthopedic consultant. I've had a number of MRI's before but cannot remember ever having had a contrast agent injection. I was in the scanner for over an hour and about half way through I was injected with the contrast agent. When I came out I was a bit unsteady on my feet and after an hour or so I started a blinding headache which hasn't gone away 24 hours on. By yesterday afternoon my joints started aching and that hasn't gone away either. This morning I googled the MRI scan contrast agent - gadolinium - and lo and behold side effects include dizziness, headaches and joint pains. I've been popping high strength cocodamol since last night to no avail.
Has anyone else encountered this?
Comments
Categories
2.3K

Welcome

40.4K

Our Community

333

Chat and News