What a mess. Any advice?!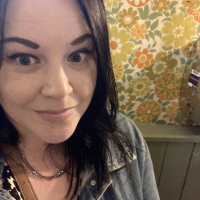 Hi. I was diagnosed with RA in August 2019 and despite various attempts and combinations of drugs I have still not been able to get this under control. Even steroids don't seem to be helping.
im 39 and live alone with a mortgage. I can't afford to not work but every single bit of energy I have is used on forcing myself to go to work.
I literally have no life cause I'm so worn out and fed up.
I can't change jobs because I'm too scared.
Does anyone know if there is any support out there for me? Either with finding a new job or financially
I can't keep doing it
Comments
Categories
2.3K

Welcome

40.4K

Our Community

333

Chat and News