Made a cryptic quote on the struggles of chronic pain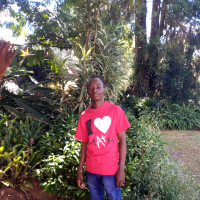 "In the depths of shadows, silent battles unfold, where pain's whispers echo, unseen and untold. Each step, a maze of concealed strife, revealing the strength found in the hidden life."
"This cryptic quote reflects the profound and hidden challenges that come with chronic pain. It illustrates the struggles that are often unseen and unspoken, as pain silently echoes in the shadows. The mention of a maze represents the complex journey of navigating through pain, where each step can feel like an intricate puzzle. Despite the difficulties, the quote suggests that hidden within this hidden life of pain lies strength and resilience, waiting to be discovered and embraced."
Please let me know what you think
Comments
Categories
2.3K

Welcome

40.4K

Our Community

333

Chat and News