Infliximab (Remicade)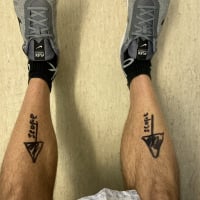 Hi,
looks like I'm going onto Infliximab infusions after many failed meds, has anyone got any dealings with it?
I can't find much about it, Rheumy nurse said it's one of the first drugs they used to use but rarely use it anymore. They're struggling with what to give me as I've had instant side effects to pretty all injectables over the past 18 months since becoming allergic after 3 years to one that actually worked.
Feels like it's all coming to an end if this one is a no go, not a great time 😭.
Comments
Categories
2.3K

Welcome

40.4K

Our Community

333

Chat and News