New diagnosis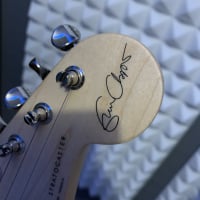 I'm not new here, but I have in the last few days been diagnosed with inflammatory arthritis to add to my existing osteoarthritis.
i had noticed new pain that my current medication wasn't touching and the pain was in connective tissues rather than a joint.
i would like to know if bouncing along in my wheelchair would be the kind of activity that would cause a flare up of inflammation and pain please. It seems to be very much the case for me. I rolled down to the park with my little boy and once home my new pain areas were incredibly painful and i felt exhausted. Is this reasonable to expect?
i am so use to dealing with my osteoarthritis but this new one has really knocked the stuffing out of me and any advice or shared experiences would be greatly appreciated. Thanks in advance. Keef.
Comments
Categories
2.3K

Welcome

40.4K

Our Community

333

Chat and News