As seasons change the joints ache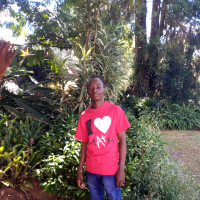 Navigating the labyrinth of invisible pain,
Arthritis weaves its presence, a relentless chain.
Ankles once whole, now bear the scars,
Broken paths, altered gait, and weighty bars.
A dance with discomfort, both day and night,
Every step, a reminder of the fight.
Invisible battles etched on bones and skin,
Struggling to find peace in the chaos within.
Yet within the struggle, resilience takes root,
With every challenge faced, strength takes its route.
Though hidden from view, the impact is real,
Invisible warriors rise, never to yield or kneel.
Comments
Categories
2.3K

Welcome

40.4K

Our Community

333

Chat and News