Psoriatic Arthritis and Cholesterol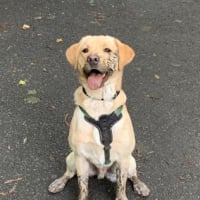 I've now been diagnosed with high cholesterol. I had my 3 monthly bloods done last week at my new GP and got a phone call on Thursday to say that my cholesterol is 6.1. In the last 3 years I've had more blood tests than I could ever remember and this is the first time this has been flagged up. I've spent a fair bit of time online looking into this and it seems it's not uncommon with people with PsA. It's seemingly all to do with how PsA raises triglyceride levels and lowers the 'good' HDL cholesterol.
My GP wants me to start taking statins but I'm already taking 8 different medications so I'd rather not do so. I walk 50-60kms a week, don't smoke, don't drink and don't eat junk food - I cook all my own meals and always eat my 5 fruit/veg a day.
Any suggestions?
Comments
Categories
2.3K

Welcome

40.4K

Our Community

333

Chat and News