Do you use Biosimilars?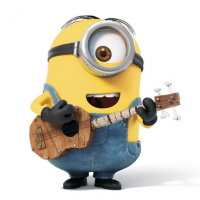 PeterJ
Administrator
Posts: 858
Next week, our policy team is going to an event on biosimilars and how to achieve best practice in patient support. It is organised by the pharmaceutical firm Sandoz UK, one of the world's biggest producers of biosimilars. We want to hear from you about your experiences so we can feed it back on your behalf, specifically…………..
For people living with rheumatoid arthritis, have you taken biosimilar drugs as part of your treatment? Would you mind answering a few questions:-
 What was your experience?
 What information and/or support did you receive from either a healthcare professional and/or a member of the rheumatology team?
 Were there tools or information you would have liked to receive i) before starting on a biosimilar drug and/or ii) whilst receiving a biosimilar drug,  Did you receive any information or support from a charity? 
Thank you,
Peter
Need more help? - call our Helpline on 0800 5200 520 Monday to Friday 9am to 6pm
Comments
Categories
2.3K

Welcome

40.4K

Our Community

334

Chat and News