Steroid injection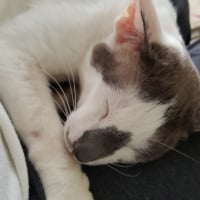 I am due to have a steroid injection in my wrist on Friday but, I have just started a course of steroids for my COPD. My question is, can I still go ahead with Friday's apt without any real adverse reactions?
I hope you can help as I have already had to rearrange this apt and I'm getting a bit desperate!
Thank you in advance.
Numps
Numps x
Pets come into our lives, and then leave paw-prints on our hearts.
Comments