YAY! A New Knee with my Name on it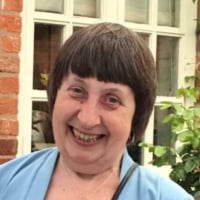 It's arrived.
It's landed.
It's here.
I've had the phone call from the hossy.
I've had an MOT at docs and I'm all clear.
New operation date Wednesday 6th July 2011
…….and guess what, six (6th) is my fave number!
I'm now in quarantine with an 'X' painted on the front door to keep folks away so if you add to this thread please use anti-bacteria gel/rubber gloves and wear a surgical mask.
YIPEEEEEEE !

Comments
Categories
733

Welcome

39.2K

Our Community

495

Chat and News