Will You be Watching the Opening Ceremony?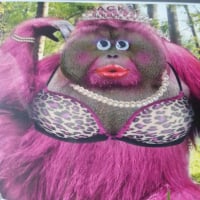 I for one won't. I used to but as time as gone on they have become more over-blown and ridiculous. I'll see the highlights on the news somewhere, that'll do me. DD
Have you got the despatches? No, I always walk like this. Eddie Braben
Will You Watch the Opening Ceremony?
17 votes
Comments