More expenses beckon.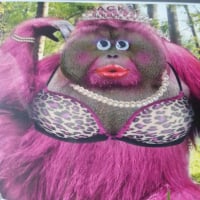 I am ringing house removal firms today for quotes for our soon-to-be-here move. :shock: I will fund the move (thanks to the first part of my inheritance) but am fully prepared for more fleecing. Apparently one has to buy the boxes etc from them if you wish to pack in advance - which I think is what I want to do, that way I can pace myself and do things in my own way and in my own time.
What a rollercoaster of a year, one major op for 'im indoors, two bereavements for me, two house clearances and one move; it's been one of the most expensive years we have ever had. We will not be spending any money at all in 2014 mostly because we won't have any left.
DD
Comments
Categories
942

Welcome

39.4K

Our Community

294

Chat and News