First Gritter of the Winter!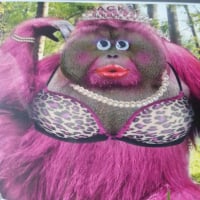 We don't have cuckoos round here (too urban? I dunno) so I don't do the spring thing but we had the first gritter of the winter swing by last evening at 6 and tonight at 5.10. When we move the 'new' road will not be gritted so we could be in for a skiddy winter.
I guess it's a benefit of living on a main route in and out of town (the sight of gritters, buses and ambulances spring to mind) and something I may miss - but not for long.
DD
Comments
Categories
746

Welcome

39.2K

Our Community

495

Chat and News