Going home, going home, going home. . . .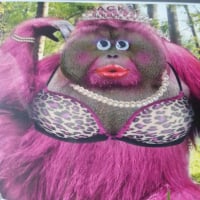 We're out of the World Cup, probably because most of the team thought that Costa Rica was a chain of coffee shops.
This may be the short, sharp shock our dim-witted twerps need. Doubt it.
They are richly (why?) insulated from the grim realities of life because they can kick a ball, and occasionally kick it where it should be.
I will be listening to the coverage of England v The All Blacks tomorrow morning: if we lose at least we will lose in style. DD
Comments
Categories
165

Welcome

38.7K

Our Community

476

Chat and News