My fridge is smelly . . . .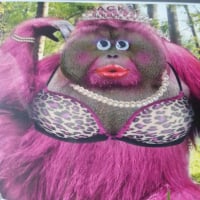 . . . . . but, to my nostrils, in a very pleasant way. We have some friends coming to No.10 early tomorrow evening to eat and stay over so I have splashed out on a medley of cheeses, including one of my favourites: Le Rustique camembert. I adore the smell (as well as the taste) and although it's on the banned list of food not to eat when on humira I care not.
Mr DD, however, is making retching noises every time he opens the fridge door so I think it's time to move it to the garage fridge and stick it in the cheese box in that one.
DD
Comments
Categories
165

Welcome

38.7K

Our Community

476

Chat and News