Why do females cuddle cushions?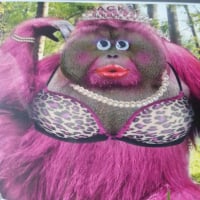 I know that this has been going on for some time now (for 'some time' read 'years'
) but I cannot understand why younger members of my gender feel it necessary to clutch a cushion when they are feeling upset / bewildered / embarrassed or generally emotional.
Breaking news: Mr DD has just admitted that he cuddles a cushion when he feels cold :shock: despite being a fully-paid up member of Bloke-world. Hmmmmmmm.
Suddenly I feel the urge to go and clutch a cushion..
DD
Comments
Categories
1.4K

Welcome

39.8K

Our Community

311

Chat and News