Cry or Laugh?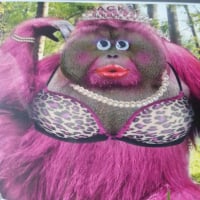 I've been copied into a letter sent to my GP after a recent gastro scan. I quote:
'If her joint pain recurs then we could increase the methotrexate to 17.5mg subcutaneously once weekly and monitor her blood tests carefully.'
Recurs? :? RECURS? :shock: It never flaming goes away!
I have always assumed that my bloods were being carefully monitored but maybe it's far more hit-and-miss than I like to think.
DD
Comments
Categories
746

Welcome

39.2K

Our Community

495

Chat and News