Sacrollic joint injections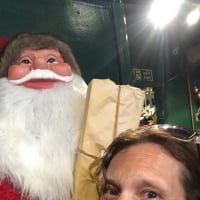 Hi all
Following the results of my MRI, I eventually have an appointment to have both my sacrollic hip joints injected at the same time. 5th April.
I'm terrible with injections and I'm not looking forward to the whole thing. I pass out very easily.
On the other hand I'm looking forward to hopefully being pain free
I googled the whole thing the other day and a site mentioned making the most of the injection and exersizing immediately! But I've also heard you should rest after having one ? Let alone two ??
I know it's the right thing to do, I'm in agony struggling to carry out everyday tasks and sleep etc I'm having no quality of life X
Thanks in advance X
Comments
Categories
746

Welcome

39.2K

Our Community

495

Chat and News