Toe inflammation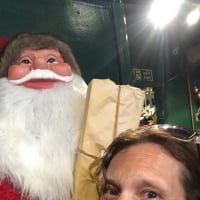 Hi all,

Hope you can help, think I'm going thru a flare at the moment everything isn't happy but I have a new joint playing up !

It's my big toe! When I woke up this morning it felt like I was walking with something stuck to the underneath of my top toe pad! Closer inspection nothing there was def swelling over the day it's subsided. However my toe looks redder than the other. Could it be my arthritis ?

About a year ago my toe nail became bruised like I'd dropped something on it ! ( I hadn't to my recollection), wondered if it was linked ? Xx

Thanks in advance !
Comments
Categories
746

Welcome

39.2K

Our Community

495

Chat and News