How to start a new discussion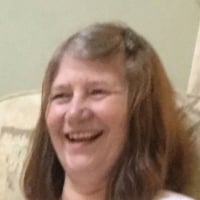 You will need to be inside a category to start a new discussion.
Choose the best category for your new discussion and click on the category title to go there.
Now, click the New Discussion button and you will then need to fill in a title before writing the full content of your post.
You can Cancel or Save A Draft of your posting at any time.
When you are happy, click Post Discussion to have your post appear in the Category.
Comments