PsA, OA and now FM. Get in!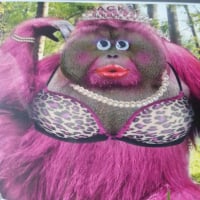 I wandered up to rheumatology today and came back with a booklet about fibromyalgia, a fistful of blood forms (the purple one has to be done early in the morning
), a referral to the pain team and another referral for a CT scan. My glands are to be checked, plus my thyroid, VitD levels and a whole host of other stuff. Jolly good.
My annus horibilis continues. :roll: DD
Comments
Categories
327

Welcome

38.8K

Our Community

483

Chat and News