R.I.P RaRa...
Hi folks. Today is the first anniversary of losing or beloved Ra. He was a wonderful wonderful pet. . And my dear friend.
Some of you will have read of his amazing adventures on here. He lived a very busy super hero lifestyle and was my FURRY PURRY PILLOW...
I miss him and Cleo so much.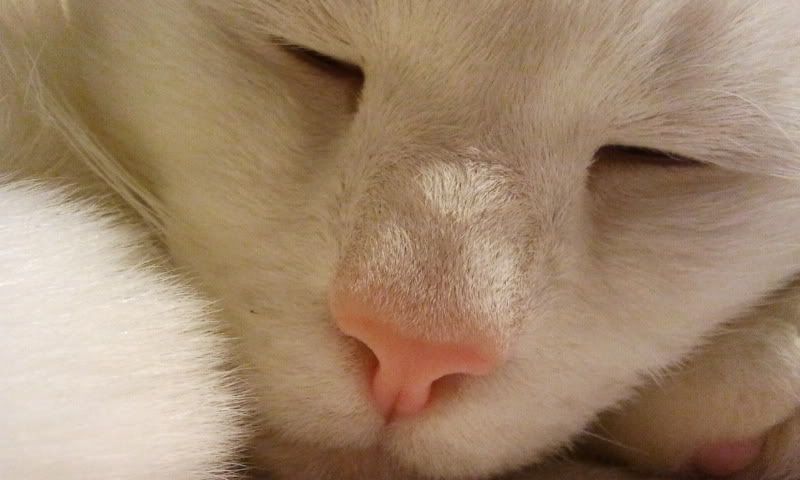 Me-Tony

Ra-1996 -2013 RIP...

Cleo - 1996 to 2011. RIP
Comments
Categories
2K

Welcome

40.2K

Our Community

329

Chat and News