Updates to the Online Community
We have now completed the update to the Online Community. This is changing the look of the forums to a "list view" to make finding where to post an easier task.

Feedback welcome
Today I am mostly . . .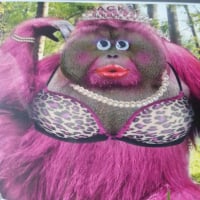 . . . . lounging around the house. My joints from the waist down are going at hit hammer and tongs and I am very tired. I spent far too much time yesterday driving and walking, what was I thinking? :roll: How dare I expect at the age of 55 to be able to be out and about for three hours or so.
DD
Comments
Categories
14

Welcome

38.5K

Our Community

461

Chat and News