Updates to the Online Community
We have now completed the update to the Online Community. This is changing the look of the forums to a "list view" to make finding where to post an easier task.

Feedback welcome
I'm wheezing.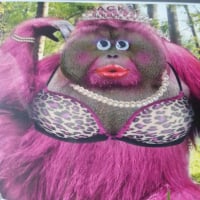 It's no big deal but I am, thanks (probably) to the mouldering piles of soggy leaves which are here, there and everywhere. :roll: I may also be at fault because I have been using my blue inhaler (the reliever) rather than the brown (the preventer) so will shape up for the next few days and do both.
I wonder if inhaled steroids will help the joints? Knowing my luck probably not!
DD
Comments
Categories
14

Welcome

38.5K

Our Community

461

Chat and News