My Icarus Moment.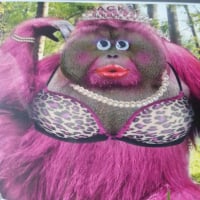 It happened on Sunday. Some of our oldest friends were hosting a BBQ starting at noon and I decided that walking to their house (around a mile away, without using the rollator but taking it along for a sit down) was a good plan. As you may recall I've been working with a Personal Trainer, albeit for not very long, but felt that this was achievable.
I achieved it
and boy, don't I know about it.
I did not factor in the high temperature, idiotically didn't wear any kind of knee supports, had two sits (not too bad) and finished the walk using the rolly thanks to a short but steep descent. I also completely forgot about payback.
Icarus aimed for the sun, I aimed for a house a mile away but the journey was equidistant.
I was over-confident but don't regret doing it. I know where I went wrong and will do things better next time - and there will be many next times. DD
Have you got the despatches? No, I always walk like this. Eddie Braben
Comments