The clouds have lifted.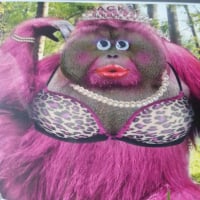 I've had a difficult / miserable week. I'm sure you all know the feeling where you take one step forward and then about a thousand back (OK, OK, a total exaggeration but you know what I mean.
) Tuesday, Wednesday and Thursday were spent mostly in bed (with the odd break for work, cooking and clearing) but suddenly, tonight, that awful tiredness-sodden half-life feeling lifted and I feel brighter. Strewth, it's nearly 11pm and I'm still awake!
I will be going to bed soon and I hope you all have the best night's sleep possible. DD
Comments
Categories
762

Welcome

39.2K

Our Community

497

Chat and News